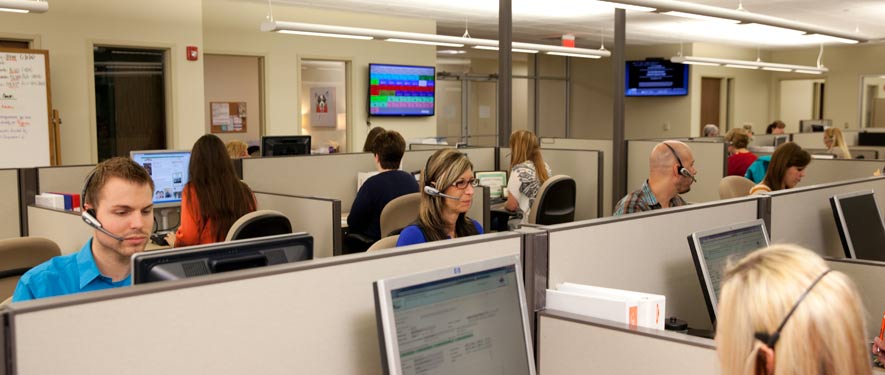 Step 1: 24 Hour Emergency Contact 
Knowing what to do right after a water damage hits plays a large part in the cleanup process. The first thing it begins with is knowing who to call and being prepared for anything. SERVPRO of Western Lehigh County is on call 24 hours a day ready to spring in to action when called upon. Even a delay of a few hours can greatly increase the severity of the water damage. Upon receiving your call, we will ask a few questions to get a general idea of the water damage. This will help us get the right equipment ready, and assemble the right amount of our trained SERVPRO professionals to come out.
We Answer the Phone Ready to Help
Call Today - (610) 776-7774
Water damage can be chaotic and traumatic. When you call us, we understand you may be feeling confused, stressed, and vulnerable. You need an expert to guide you through this crisis. SERVPRO of Allentown Central and Western Lehigh County has the specific water damage training and experience to help you through this tough time. We specialize in water damage restoration—in fact, it's the cornerstone of our business.
What to Expect
When you call, we will ask several questions regarding your water damage emergency. These questions will help us determine what equipment and resources to bring, including how many trained SERVPRO Professionals may be needed.
Our SERVPRO Representative will ask several questions:
Your name and contact information
Your insurance information (if applicable)
The street address of the water-damaged home or business
When did the flooding or water damage occur?
What caused the water damage (if known)?
Is there electricity available (on-site)?